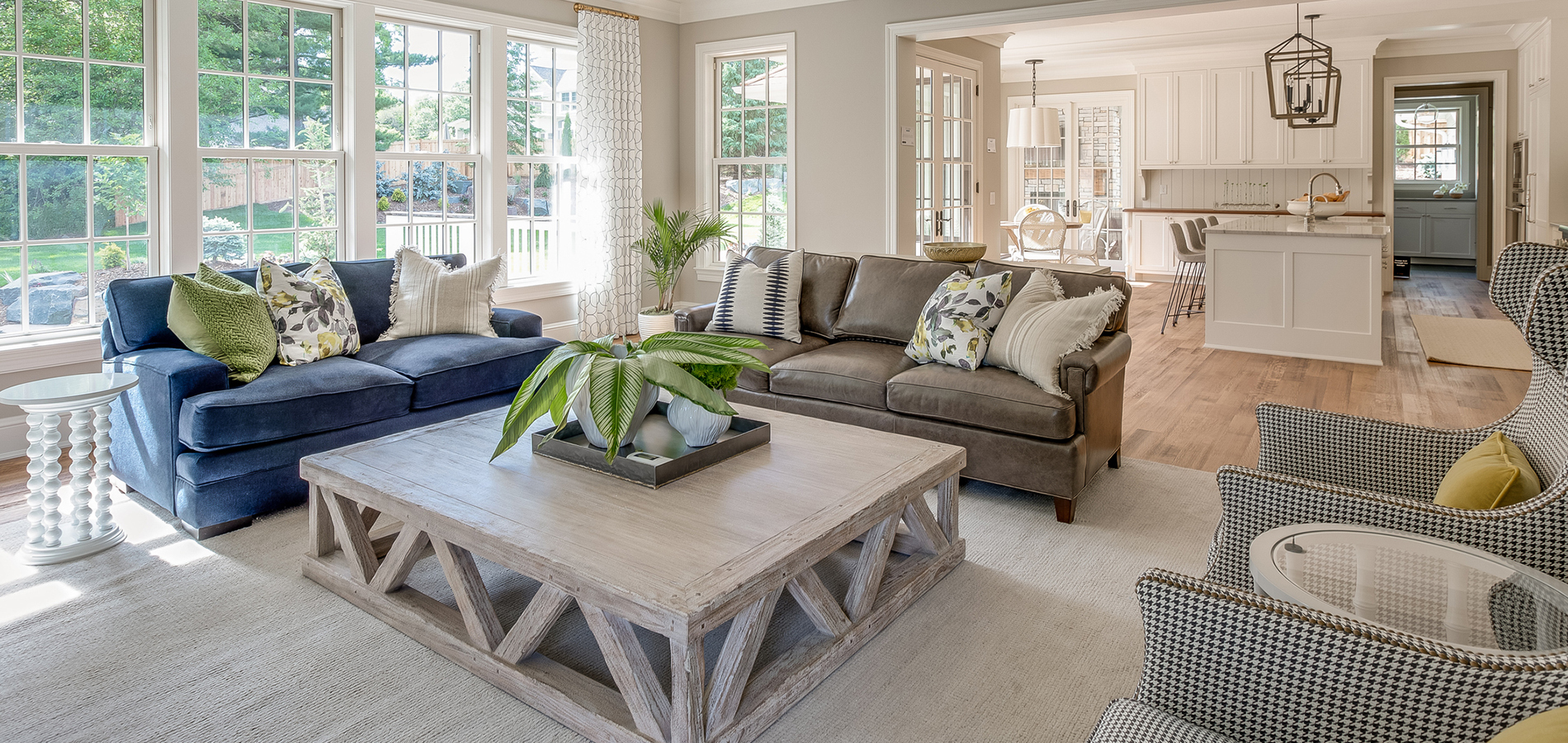 THE ADAM MARSHALL REAL ESTATE TEAM
YOUR HOME SOLD AT A PRICE ACCEPTABLE TO YOU OR I'LL BUY IT !*
*Adam and Seller must agree upon price and possession date.
SELLING YOUR HOME DOESN'T HAVE TO BE A HASSLE
Ask anyone who "knows" about real estate and they'll tell you selling your home just isn't a good idea these days. They'll say there's more competition on the market, that home sale prices are shrinking, and that there are fewer buyers interested in moving into your home.
But at The Adam Marshall Team — Your Home Sold, Guaranteed, Or I'll Buy It,* we couldn't disagree more.
No matter whether you've found a home you like and you want to sell fast, or you have another reason you need to make sure your house sale doesn't drag on, it's always a PERFECT time to sell with us.
IF YOUR HOME DOESN'T SELL, ADAM WILL BUY IT—GUARANTEED*
We have sold well over 700 homes in Brantford and Area, so trust us when we say… When you choose the Adam Marshall Real Estate Team, your home will sell much faster (on average) and often for 100% of listing or more.
That means more money in your pocket: usually an extra $12,000 on the sale of a $400,000 house. And it means less anxiety while you search for a new home to buy—because yours will have already sold!
In fact, we're so sure your house will sell that if it doesn't—Adam will buy it. Guaranteed!*